Welcome to the Buckskin Evangelical Church web site
Recent Posts
Tuesday 10th July, 3.30pm – 5.45pm.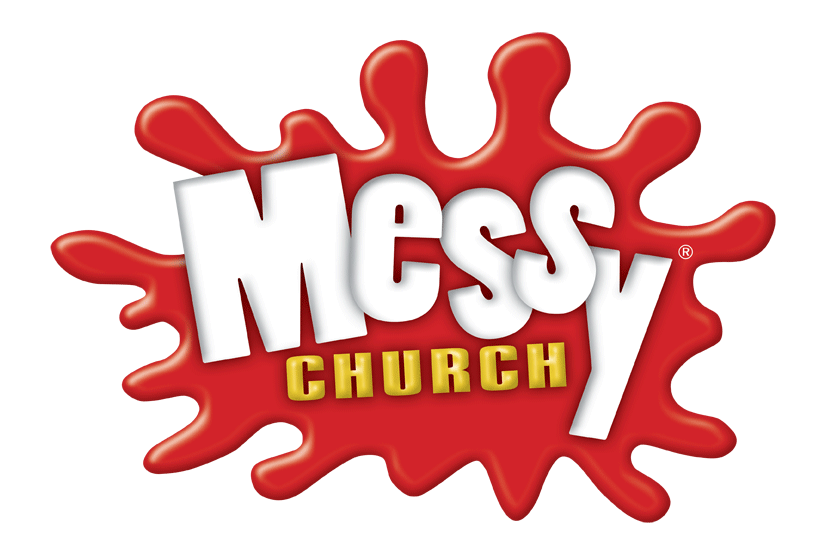 We will be holding another Messy Church on Tuesday 10th July from 3.30pm until 5.45pm. There will be crafts, service, games and tea. Come as a family and have fun.
All children must be accompanied by an adult.
To register, please contact the church office.
Celebrating 50 years of God's blessing at Buckskin Evangelical Church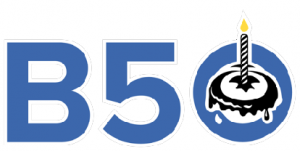 There's lots going on this year – 50 events!
See below for what's happening during the rest of the year…
Sunday 24th JunePrayer and Worship EveningStarts: 18:30 – ends: 20:00Wednesday 25th JulyB50 community litter pickStarts: 19:30 – ends: 21:00Sunday 12th AugustPrayer and Worship EveningStarts: 18:30 – ends: 20:00Sunday 9th SeptemberFellowship LunchStarts: 12:30 – ends: 14:00Saturday 29th SeptemberGreen DayStarts: 10:00 – ends: 15:00Saturday 6th OctoberCurry Night with CHILDs TrustStarts: 19:30 – ends: 22:00Saturday 27th OctoberCeildhStarts: 19:30 – ends: 22:00Wednesday 31st OctoberLight PartyStarts: 17:00 – ends: 19:00Sunday 11th NovemberFellowship LunchStarts: 12:30 – ends: 14:00Sunday 18th NovemberPrayer and Worship EveningStarts: 18:30 – ends: 20:00Monday 31st DecemberNew Years Eve PartyStarts: 19:00 – ends: 22:00