Welcome to the Buckskin Evangelical Church web site
Recent Posts
The annual Unity service for One Church Basingstoke will be held at the London Street URC on Sunday 21st January at 6:30pm.
It is a wonderful time to gather with other Christians from churches across the town, to get a bigger picture of what God is up to across Basingstoke, to worship and pray together, and express our unity in God. Dr Rachel Jordan-Wolf will be speaking on "united – for the sake of the world".
Please, if you can possibly make it, do come- it promises to be a great night.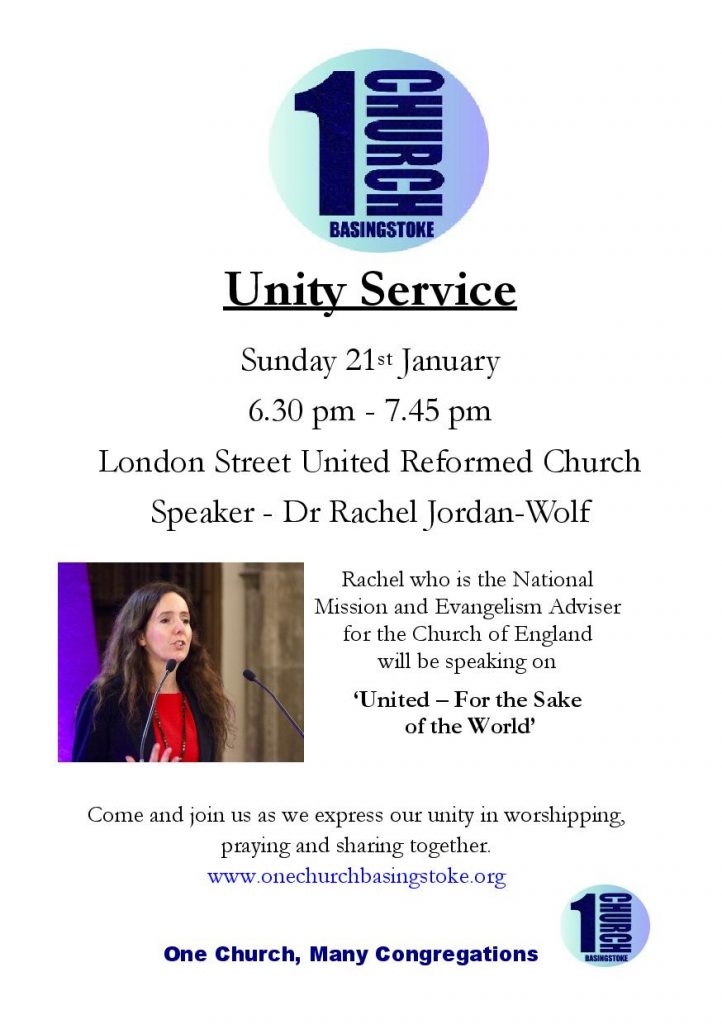 The Hiding Place is the incredible story of the Ten Boom family, devoted Christians who felt they couldn't just watch the devastating circumstances of the Jews so they acted and set out on an incredible rescue mission. This led to Corrie and her sister being imprisoned in the Second World War.
Performing at:
Buckskin Evangelical Church
Chiltern Way, Basingstoke
Saturday 27th January 2018, 7:30pm
Tickets £8.50 each – Get them online at www.oddments-theatre.co.uk or contact the Church Office on 01256 355363.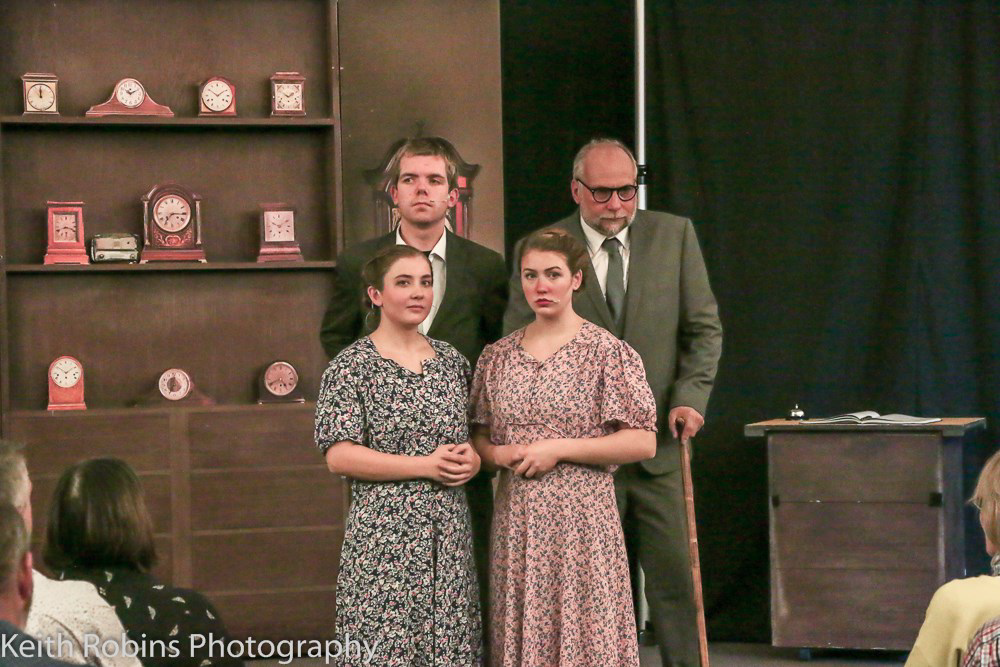 Tuesday 6th February, 3.30pm – 5.45pm.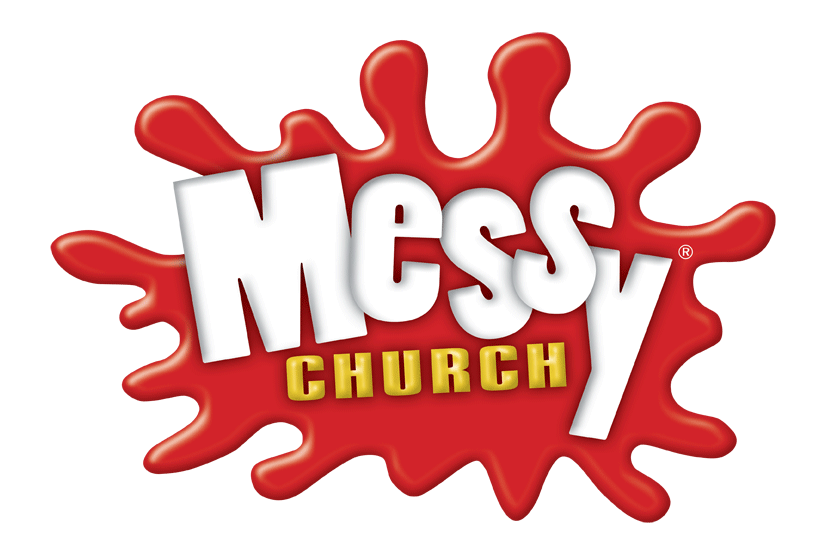 We will be holding another Messy Church on Tuesday 6th February from 3.30pm until 5.45pm. There will be crafts, service, games and tea. Come as a family and have fun.
All children must be accompanied by an adult.
To register, please contact the church office.