Tuesday 5th February, 3.30pm – 5.45pm.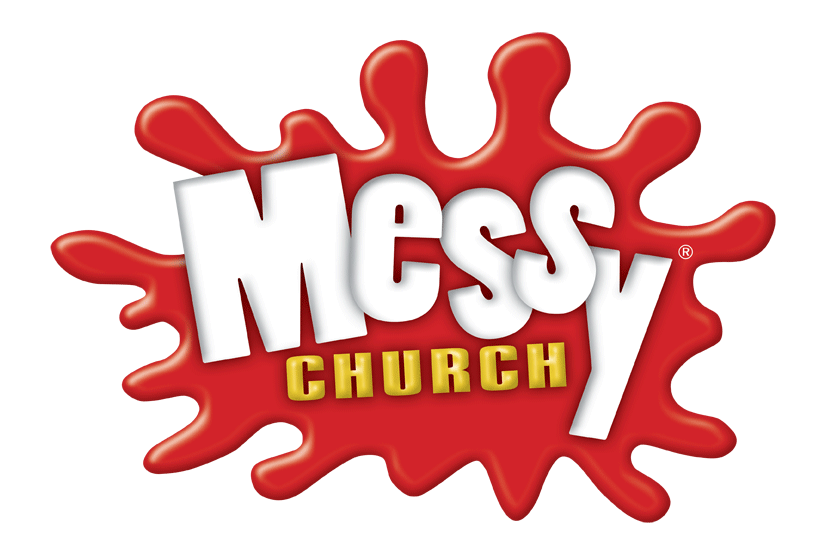 We will be holding another Messy Church on Tuesday 5th February from 3.30pm until 5.45pm. There will be crafts, service, games and tea. Come as a family and have fun.
All children must be accompanied by an adult.
To register, please contact the church office.